These trailers are typically 48′ or 53′ and can carry freight with maximum dimensions of   48′ x 8'6" x 8'6" ( L x W x H ) or 53′ x 8'6" x 8'6" ( L x W x H). The maximum weight capacity is 48,000 pounds.
Standard flatbed trailers are typically loading dock height (58"), and are used for freight that requires top, side or rear-loading
  ***** For oversize load, please GO TO QUOTE for special flatbed trailer ******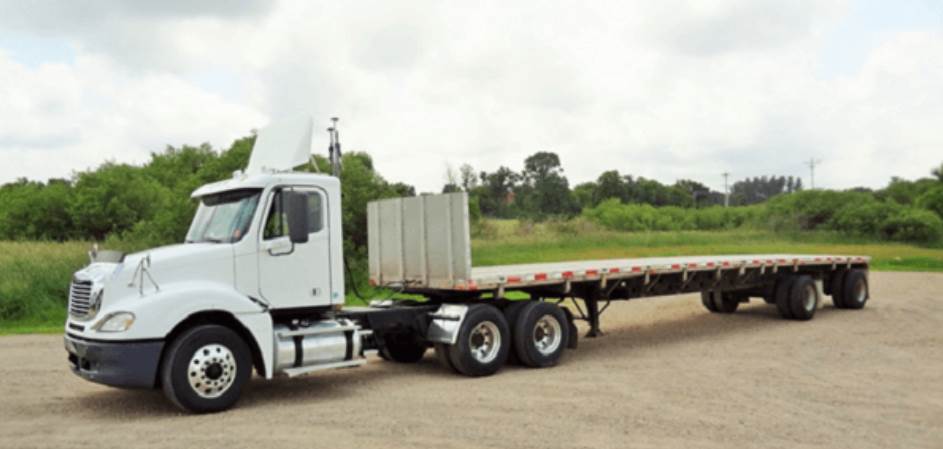 Not sure which solution fits you business needs?